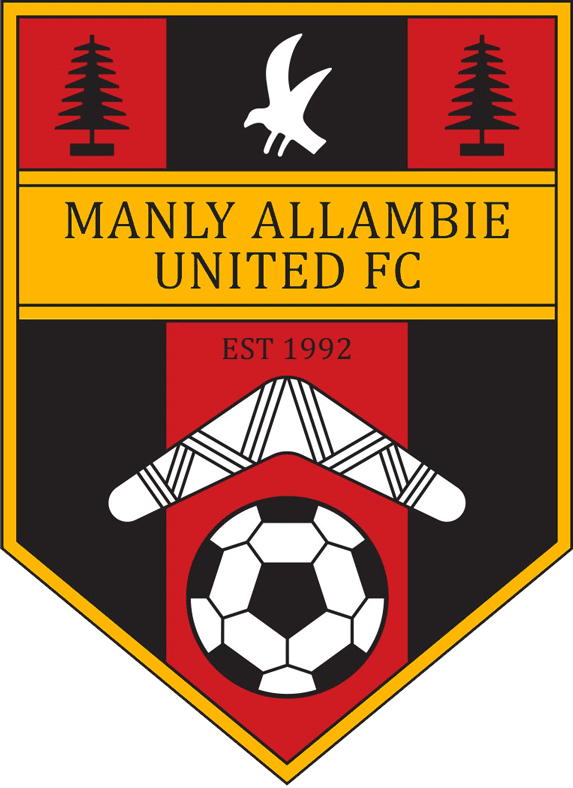 Free Goalkeeper Training





Manly Allambie are delighted to have Marin Pasilich and the "Clean Sheet Co." coaching every second

Wednesday

night.




May 5th, 9th




June 2nd, 16th, 30th




July 14th, 28th




August 11th, 25th




Come along and check it out




Under 6/7/8/9 at 4:30pm




Under 10-15 at 5:30pm




U16-Senior at 6:45pm
Manly Allambie United Football Club pride ourselves on being the friendliest club on the Northern Beaches. We have programs for all age groups for boys and girls.
We have a strong selection of adult teams including over 35 and over 45 squads. Read on or contact us for more information.
Take the survey &
tell us how we did
Read about our goals, values
and priorities for 2021
Manly Warringah Football Association
Northern Beaches Football
Our Proud History
​
The history of Manly Allambie United Soccer club starts in 1949 with the founding of Manly Soccer Club by John and Margaret Tilley and Dudley Charlton, who brought together a senior team playing in the Southern Metropolitan League competition with junior teams made up from canvassing local schools. The club's colours were yellow and black and the home ground was Millers Reserve.

Allambie Soccer Club was founded in 1963 by the Jefferson, Jones, Kay and Littlejohn families as the area was opened for housing and to cater for the growing interest in playing football..........